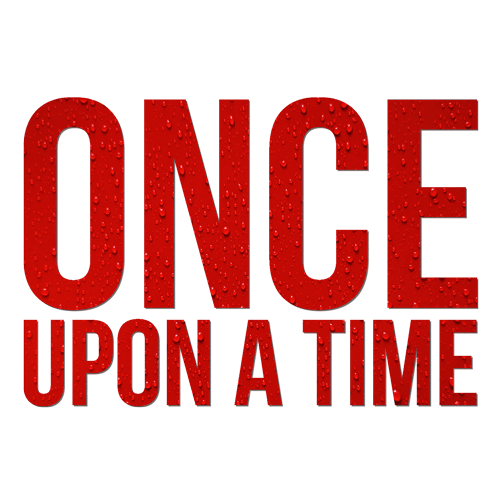 Making Travel Unique
With Once Upon A Time, you will never perceive travel in the same way… We are not your run-of-the-mill travel agency, we see ourselves as travel designers, creators of unique, customised and innovative experiences. Each trip we offer is unconventional and can be fine-tuned to your wishes and personality type.
Our trips always break new ground and every single detail is thought through thoroughly so that you can enjoy your holiday to the full. We test every trip first ourselves, we're always at your disposition, from when you leave home until you get back.
More info about us
Ready to leave? Or are you still hesitant about your next trip?
We're here to help you! Send us a message… it's that simple.