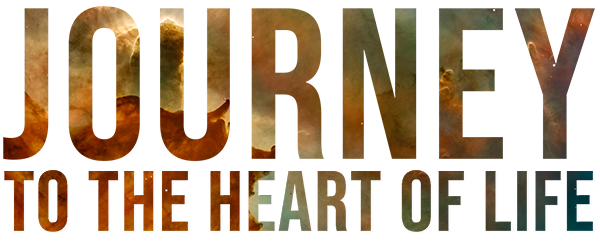 Aside from trips to far-off, unusual places, Once Upon A Time now also offers a different kind of journey: the "Journey to the Heart of Life", in Belgium, to discover age-old practices and traditions. You'll get to explore the world of the druids and the shamans, learn the art of Tarot card reading, participate in rituals to honour the elements of Life and reframe yourself in the process, on this journey to the heart of your heart, while intimately communing with the essence of Life itself. This is what we hope you may discover in these journeys into the invisible world.
Each month, we offer a differently-themed journey, adapted to the seasons, the heavenly bodies and your own desires. Have you missed any of our opportunities and you really want to experience one of these extraordinary events? Feel free to contact us so we can tailor this experience for you and, if need be, we can even work around dates that suit you.
Your guides
The 3 witches
Fabienne is a druidess of the Golden Oak, sophrologist as well as being an ovate with the "Clairiere de le Grue Joyeuse". For over 30 years, she has been a tireless searcher, studying shamanism, eco-rituals, the art of the tarot cards, essential oils and runs "Les Quantiques Olfactifs". She was also initiated into the sacred mysteries of the Amazon with Bola, a central American shaman. Her extensive knowledge of plant-medicines has allowed her to grow into a sensitive and generous healer.
Annick, aka the Dragon, is also a druidess within the "Clairiere de le Grue Joyeuse". She studied shamanism alongside Claude and Noelle Poncelet and is also the guardian of the fire within the circle of the keepers of the moon and was initiated in Lakota shamanism.
As a herbalist, she is well-versed in the remedies and secret elixirs of the druids. Annick is also a hypnotherapist.
Sabine is a druidess within the "Clairiere de la Grue Joyeuse", founded alongside Annick and Fabienne. She has been practicing shamanism since 2002, she guides prayer circles and devotes herself to the healing of souls.
She also teaches many aspirants within the Order of Bards, Ovates and Druids, in Glastonbury.
Ready for a new adventure?
Tell us what would make you happy!